At Luciole, we design and manufacture contemporary lighting fixtures in our factory located in Montreal, Canada. In continuous collaboration with architects and designers, we develop our products according to the changing needs of the specification industry. Our products are designed to be sustainable and are dedicated to the commercial, institutional and residential sectors. Our team is made up of passionate people working mainly in the fields of manufacturing decorative and architectural lighting products, engineering and design for many years. The majority of our members have acquired, over the years, unparalleled knowledge in the design and manufacture of custom lighting fixtures. This of course allows us to better position ourselves as a manufacturer of standardized products.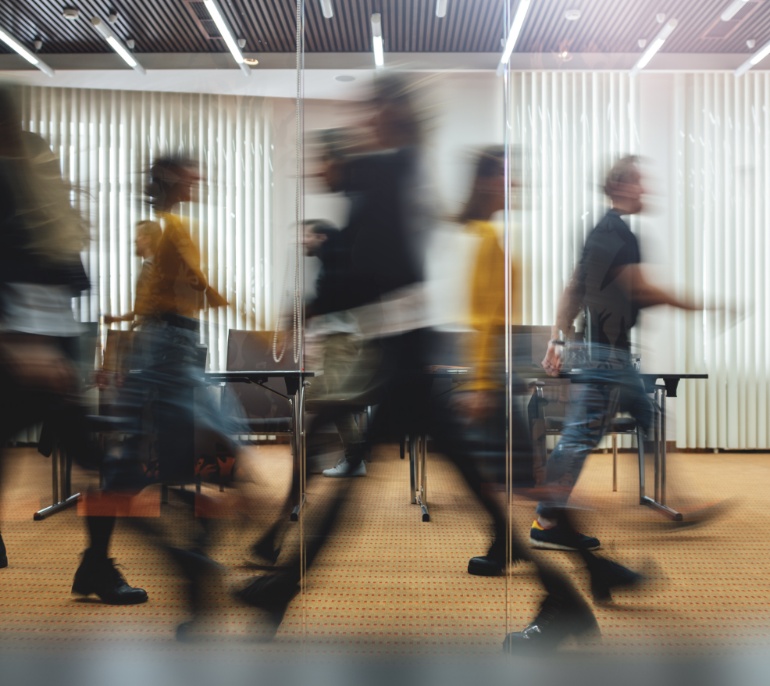 Materials and components
Our products are made from durable materials such as cork, 100% wool felt, aluminum and steel. All our products are only available with sustainable and energy-efficient LED light sources. Our electronic and optical components come from the largest manufacturers in the specification lighting industry such as Bridgelux, Nichia, Signify, ERP, Lutron, Ledil and many more.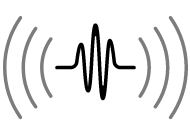 Acoustic products
At Luciole, many of our products have sound absorption properties. You can enjoy better soundproofing while illuminating your spaces.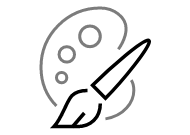 Flexibility
Knowing that each application is distinct, at Luciole, all our products are offered with multiple options allowing you to adapt them to your needs. Whether it's the mounting type, the color / finish, dimensions or other, you will find a wide choice. If that's not enough, contact us and we'll do everything we can to help you create without worries and limits.
Warranty
All our products have a 5 year limited warranty. For more details, please go to "Downloads".
Accessibility to our products
Our products are available from authorized distributors and retailers through our manufacturing agents located in North America. You can consult our list of "Distributors and representatives". For any other questions, please contact us at [email protected].